The Jeune Entreprise Innovante (Young Innovative Company, JEI) status was ushered in under France's 2004 Finance Law, and is just one of the schemes in place to support research and development in French companies. JEI status is advantageous for start-ups, as provided a certain number of conditions are met, it unlocks exemptions from social security contributions and corporate tax.
This status is awarded via self-declaration, but companies are advised to follow the ruling procedure to receive a tax authority exemption notice, and therefore lock down their social security and corporate tax exemptions. Validated rulings are applicable in the event of a tax inspection or audit by the URSSAF.
Companies seeking to be awarded JEI status must meet the following criteria:
Less than eight years old,
SME status, meaning:

Under 250 salaried employees,
Turnover of less than €50m, or total assets of less than €43m.

Started from scratch,
Over 50% of shares owned by natural persons,
Expenditure on research as defined under points a) to g) of item II of Article 244c, accounting for under 15% of the company's tax-deductible expenses.
All of these points must be outlined and justified in the ruling request application that the company is to send to their relevant SIE (business tax department). Companies will receive one of the following responses to their request:
Negative response: JEI status is not awarded and the company is not granted the various exemptions in question. The recipient has two months from the date on which the tax authority's response is received to request that their application be reassessed a second time.
Positive response:
By notification: The company is granted access to the benefits of the status, and the letter sent is applicable in the event of checks.
By tacit agreement: With respect to the ruling procedure, if the tax authority does not issue any response within three months following the date on which the completed application was sent, the request is considered approved by tacit agreement. This tacit agreement is also valid in the event of checks, and grants the company access to the exemptions inherent to JEI status.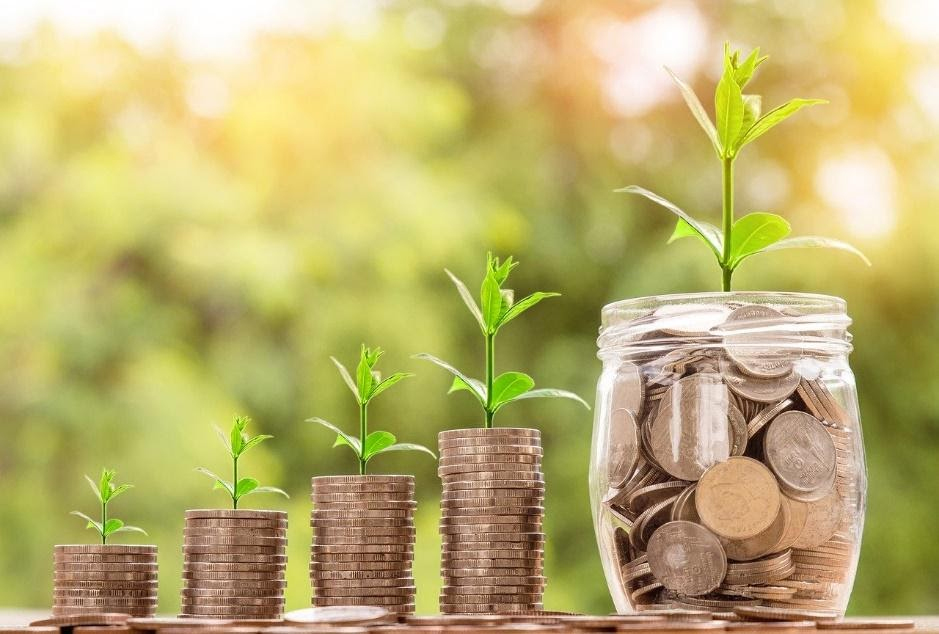 Once a company has acquired JEI status, it becomes entirely exempt from some social security taxes and may request a 100% or 50% exemption from corporate tax during the first and second applicable years, respectively. These benefits continue to apply for as long as the company meets the criteria listed above. In 2019, companies with JEI status saw their employer contributions reduced by around 27%. This exemption-based status is extended up to the company's eighth year, at which point it definitively loses JEI status benefits.
According to the last survey conducted by the DGE (Directorate-General for Enterprise) in 2015, 73% of JEI companies combined this status with other measures designed to foster R&D and Innovation (CIR, or research tax credits, and CII, innovation tax credits). In terms of figures, JEI companies were granted a total of €111m in social security exemptions, combined with €249 in CIR and €7m in CII. At the time of the survey, eight out of every ten JEIs combined their special status with CIR and CII tax credits, and were also integrated into a competitiveness cluster.
Companies that opt to combine JEI status with CIR and CII tax credits must stay vigilant on a certain number of points.
The companies in question should be aware of the slight differences in how expenditure for both is calculated. Although the project criteria are the same for both, expenditure is calculated slightly differently. Companies are also advised to set up a system for monitoring and tracking spending on R&D and innovation over the year to ensure they meet the minimum 15% rate for the tax year.
Following these best practices helps ensure tax returns are properly submitted and that data surrounding the company's R&D expenditure remains coherent.
Find out more: get in touch at contact@financepeers.fr. We'd be delighted to answer any questions you might have concerning securing JEI status for your company.