vision
Developing & enriching ecosystems
We believe business is a complex ecosystem made up of intertwining people, professionals, ambitions, roles, flows and processes, all of which are intricately bound together.
As within any living organism, all business activities are important in their own right, and cannot exist in isolation. In order for a business to thrive, it's crucial to consider each individual component in its own specific context, taking into account the many in-depth – and often invisible – relationships that shape the way in which it evolves over time.
The concept of an ecosystem is a fundamental pillar of the PeersGroup philosophy.
It's a vision we've been nurturing in-house for many years now, extending well beyond marketing speak.
From our early days of procurement-focused solutions, we've worked tirelessly to adapt and expand our offers and areas of expertise.
Today, within the wider PeersGroup family, a Procurement consultant may find themselves deep in conversation with a Quality specialist, who goes on to have coffee with a Finance expert, who sits down to lunch with a Supply Chain consultant before discussing targets with a Sales Performance specialist.
This is one of our Group's greatest strengths: a tight-knit, multi-sector and multi-expertise community on hand to meet our clients' needs as efficiently and speedily as possible.
C'est une des forces de notre Groupe : une tour de Babel multi-expertises et multisectorielles, pour répondre le plus efficacement et le plus rapidement aux besoins de nos clients.

philosophy
Creating solutions based on today's challenges and tomorrow's goals
We believe that this vision we strive to uphold is an essential value proposition for our clients. Because tackling a specific challenge or goal is impossible without assessing an organization in its entirety, because providing a company with consultants who are renowned experts in their field is the cornerstone of any meaningful business relationship, and finally, because over and above our high standards and expertise, PeersGroup is a network of women and men whose human value directly translates into the invaluable relationships we forge with our clients.
This philosophy has two immediate advantages:
fast, responsive decision-making & a long-term vision we have the ability to roll out.
Our role is to provide decision-makers with solutions that simultaneously draw on today's challenges and tomorrow's goals, throughout their businesses' cycles and phases.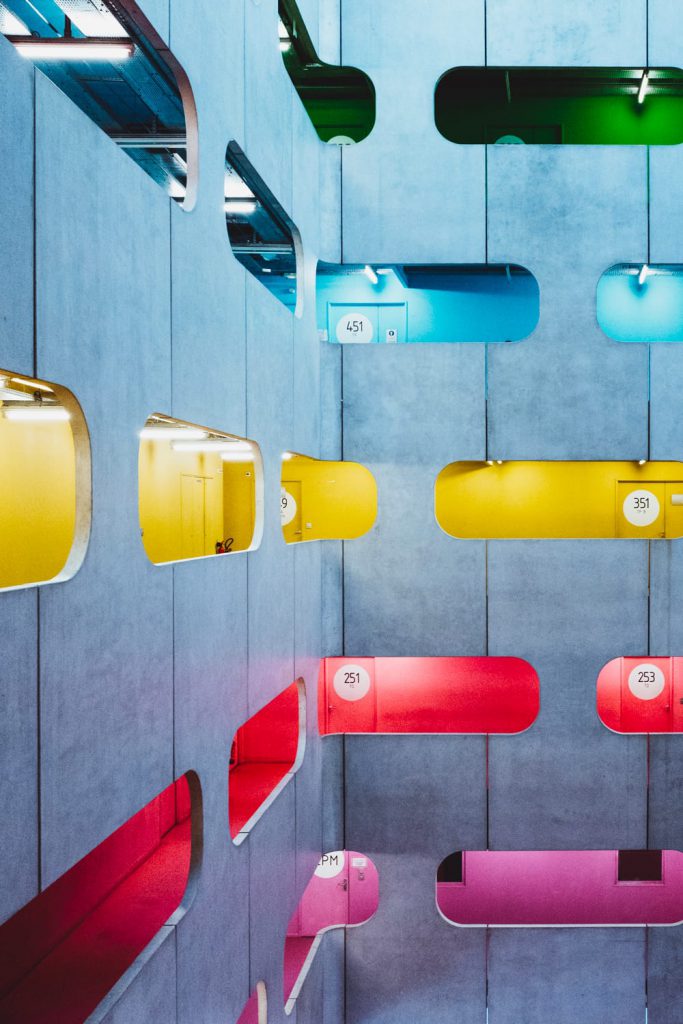 ---
expertise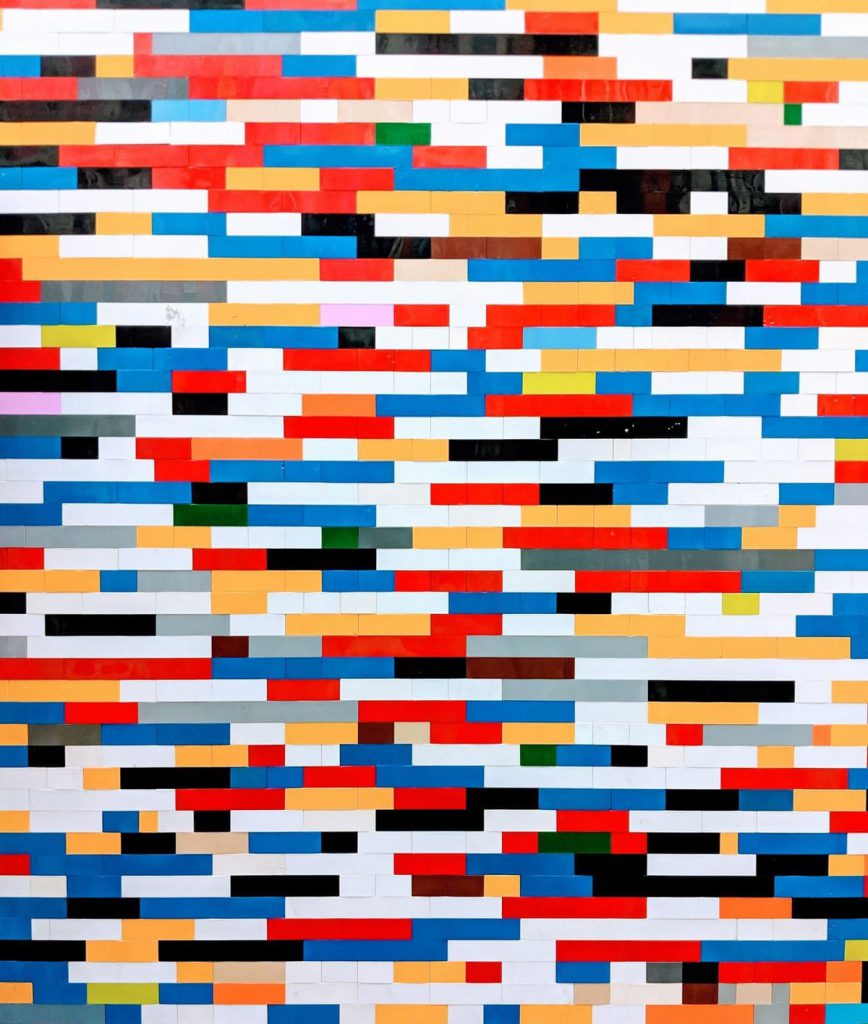 Tackling complexity by injecting simplicity
With the emphasis firmly placed on crafting tailored solutions, we take into account all the many variables that go into shaping how a business operates, both in the here and now, and in the future.
We develop our solutions in real time, drawing on the realities of the immediate context and tweaking and redirecting them if necessary. The solutions we design are modulable and built to last.
Our expertise ensures we're equipped to tackle complexity while injecting simplicity into the process: we draw on the 'right solution' for each specific case we encounter, taking a custom approach from strategy to operational execution.
We are specialists in designing, delivering and implementing these solutions.