Experience & career trajectory
An ecosystem of opportunities
Whether you're a recent graduate, an experienced professional or an expert in your field, we envision PeersGroup as an ecosystem of opportunities, development and personal fulfilment.
Joining the PeersGroup family is an opportunity to carve out your own path in line with your hopes, dreams and achievements:
Transition into a new department,
Transition into a new field of expertise,
Transition into challenges in management and sales,
International mobility,
A hotbed of new opportunities.
Before you join the firm, you can expect to embark on the following process:
Interviews with the emphasis on establishing your interpersonal skills and assessing your technical abilities,
An efficient three-step process that allows us to gage your interest in joining PeersGroup,
A non-threatening experience run by staff with in-depth knowledge of your field, priorities and challenges, with real-time feedback provided systematically, An overview of immediately available or potential forthcoming opportunities,
Confirmation that you commit to seeking to expand your technical and interpersonal skills within a fun yet demanding ecosystem.
The sheer range and diversity of our clients (CAC 40-listed, public sector, investment funds, intermediate-sized enterprises, start-ups, etc.), and the many different types of challenges and expertise we represent, ensure we always have enriching opportunities for our staff to take up.
Through the discussions we have during and after projects and our annual appraisals, we consistently review your goals, potential and ability to upskill, and determine what we need to do to make it happen.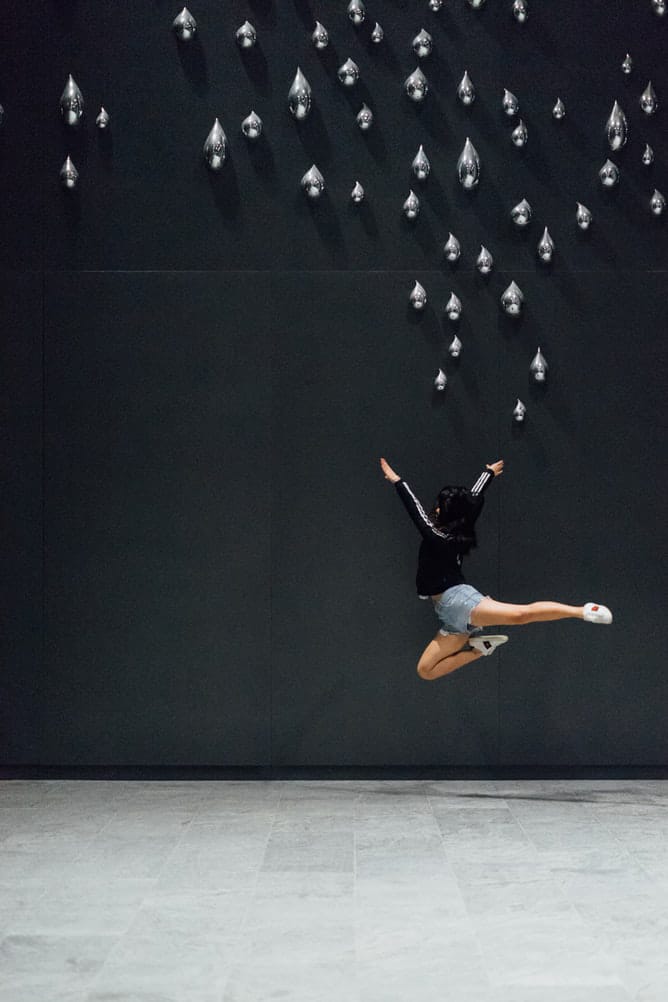 Why us?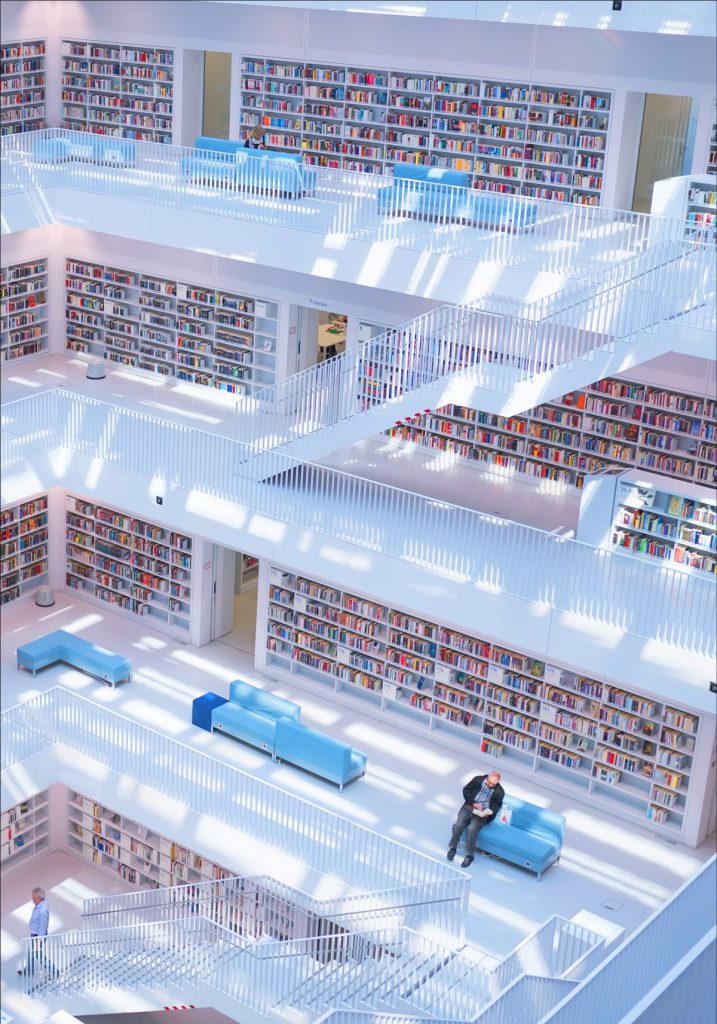 A wide range of different projects and experiences:
Become part of an extensive ecosystem interwoven with different opportunities, projects, fields of expertise, sectors and industries.
Mentorship:
Develop your interpersonal skills to sharpen your performance in your field. Our partners, directors and business managers pool their operational experience for you to draw on.
A network and identity:
Become part of an ecosystem brimming with different complementary areas of expertise, all united around the central idea of acting as peers.
An urge to grow together:
Join a family where each and every member is seen as a partner, and benefit from an atmosphere that fosters creativity and commitment.