The CIR (research tax credits) system was set up in 1983 to encourage companies to invest in R&D, and has since undergone a number of changes, particularly in the way in which it is calculated. In 2013, one significant change was ushered in when the measure was extended to include innovation-related spending for SMEs via the CII (innovation tax credits) system. Although these two types of tax credit feature on the same tax return, there are a few key differences between the two. But what are these differences?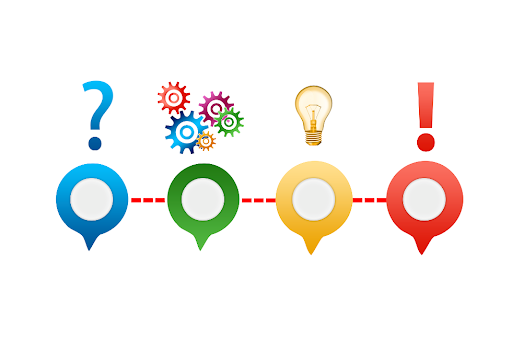 What companies are eligible for CIR? Which ones meet CII criteria?
The research tax credits scheme is open to industrial, commercial and agricultural companies that are subject to income or corporate tax, irrespective of their size or how they operate.
The innovation tax credits scheme, meanwhile, is restricted to companies that meet the effective financial thresholds defined by the European Commission. This means:
Under 250 salaried employees;
Turnover of less than €50m, or total assets of less than €43m.
Can a company be eligible for both CIR and CII?
If the applicant company meets the SME criteria as defined by the European Commission and detailed above, it may be eligible for both CIR and CII, as long as it undertakes projects related to both R&D and innovation respectively, as defined by Article 244c of the General Tax Code.
Which projects fall under CIR, and which are associated with CII?
CIR work and CII work correspond to entirely different stages in an innovation-driven project. CIR pertains to research and development (R&D) phases, where there is an element of uncertainty surrounding resolving technical issues that are not currently addressed in the company's industry.
CII, meanwhile, is relevant for phases where there is no technical uncertainty in developing an innovative product. The work in question refers to developing a prototype for a new product that offers superior performance levels to the existing products available on a reference market.
Can a project be eligible for both CIR and CII?
If a project has successive R&D and innovation phases, then it can be eligible for both CIR and CII. Companies will need to clearly delineate expenditure for both separate phases, as a single expense cannot be included for both CIR and CII.