PeersGroup is proud to have been collaborating with French start-ups for more than three years now:
Cocoom (an internal media software solution that makes it easy to share key information),
Smart Prospective (a targeted ad display platform),
BPA (a platform that helps entrepreneurs & start-ups develop & finance their innovative projects).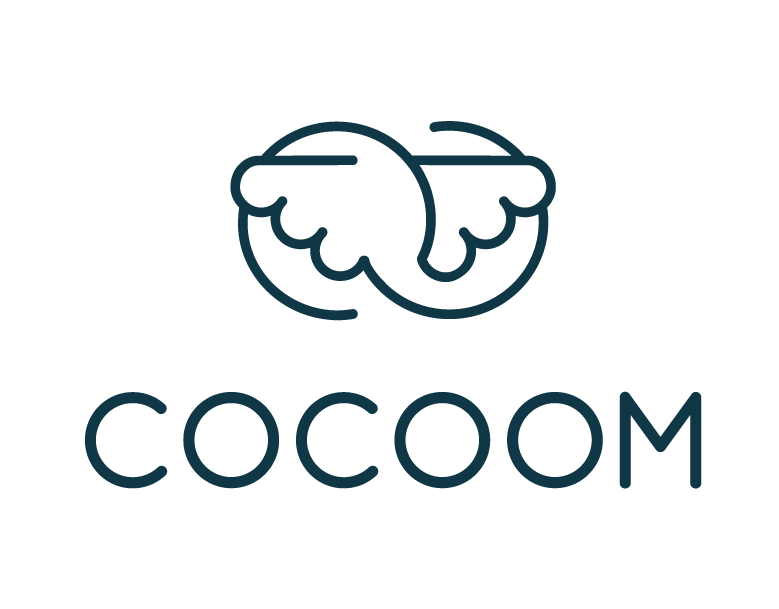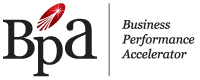 These partnerships are as different as the start-ups in question. Whether we bring capital or expertise to the table, all allow us to share our experience in developing and managing growth. We're thrilled to welcome Adobis into the family, a Grenoble-based company set to revolutionize data management via its Software Datachain solution. Our partnership with Adobis will allow us to optimize how we manage our projects, allowing us to improve capitalization and create new assets. In turn, Adobis will be benefiting from all SellingPeers' invaluable expertise in sales performance and development, and FinancePeers' experience in structuring business plans and raising capital.
A warm welcome to Sandra and Stéphane from the Adobis Group.